The Pre-stretched Frame are durable in high tension printing, corrosion-resistant, free from deformation, high recycle value.Different frame specification depends on the precision of overprint and printing graphic.Commonly we would sandblast and polishing the frames for our T-shirt printing customer.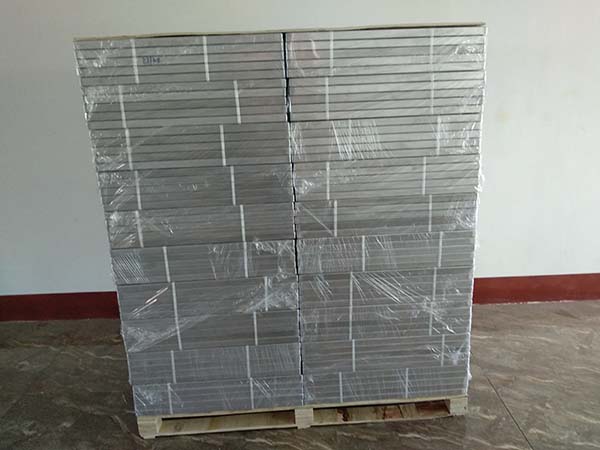 Applications of Aluminum Screen Printing Frame:
  1. screen printing industry
  2. Large advertising industry
  3. Manual and automatic screen printing machine
  4. High precise LCD, high precise multi-layered circuit board and electronic printing ect
  Quality Control:
  Outside dimension: +/-0.04inch
  Square angle: +/-2 degree
  Flatness: not exceeding 0.02inch
  Distortion: not exceeding 0.08" at standard tension with standard frames' size
  Welding: Firmly, no water infiltration
  Finish: grinded or sandblaste
  our company as a Screen Printing Aluminum frame Manufacturer ,if you need that pls contact us.