The Aluminum handle squeegee related to industrial, agricultural, medical, aerospace, textile, electronic circuit boards, luggage, shoes, mobile phone touch screen, ceramics, CD records, plastic, glass , and filter selection, flour, fisheries, pharmaceutical, food processing, Filtration and other industries.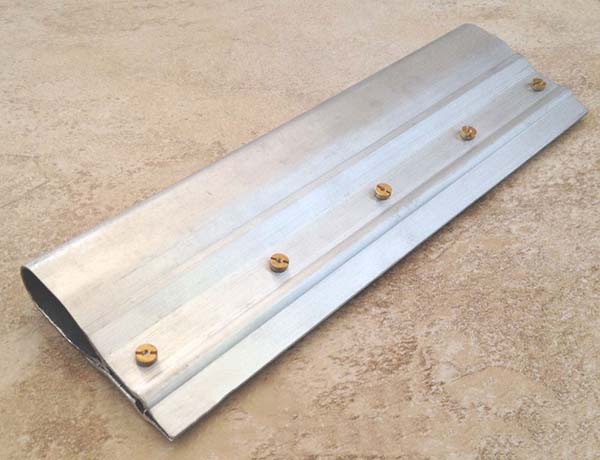 Installation method:
  According to the need of screen frame,cut the suitable aluminum handle.
  According to the length of aluminum handle,cut the same length of rubber.
  Make the rubber insert the opening of aluminum handle, use the screwdriver to fix screw, install finished, ready to use.
  Packaging & Shipping
  Silk Screen Printing Squeegee Aluminum Handle
  Each in pp; in carton
  Doyan can offer different kinds of shipping,we can deliver the goods with different method based on your order quantity.
  1.Send to Amazon we choose UPS and Fedex Commonly
  2.Large quantities to choose shipping by sea is cost effective.Sometimes by air if customer is urgent in need.
  3.Customers choose express commonly to send them samples.
  4.SF EXPRESS and truck are domestic used.
  (SF usual send to Korea,HongKong,USA)
  our company provide Aluminum handle squeegee For Sale ,if you need that pls contact us.