Use this Aluminum Handle To Install Rubber It Can make full use the four Blade of rubber.
  Main Features:
  1.Our squeegee made of special polyurethane elastomer have the following advantages.
  2.High abrasion resistance and tear resistant better elasticty resulting in prints of uniformly high quality material.
  3.Excellent resistance and minimum swell to a wide range of pastes,inlss and solvents.
  4.Precisely finished edge.
  5.Huper solvent resistance.
  6.Long service life.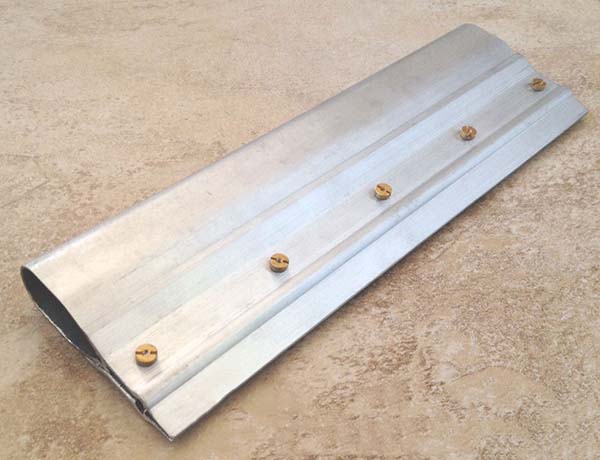 Application:
  is widely used in the following industry.
  1.Graphic printing industry,
  2.Solar industry
  3.Textile screen printing industry
  4.Ceramic industry
  5.Electrionic circuit board industry
  Packaging & Shipping
  About squeegee package, Normally we pack one piece into small box. and then put small box into big carton.The complete package is like below image, it is very safe when ship by sea or by air.
  our company as a screen printing accessories Supplier ,if you need that pls contact us.