Aluminum screen printing frame, this T series aluminum frames can fulfill customers' needs and are welded for great mesh adhesion. All corners are completely sealed to prevent ink from leaking. One side isspecially prepared to make fabric adhesion fast and easy.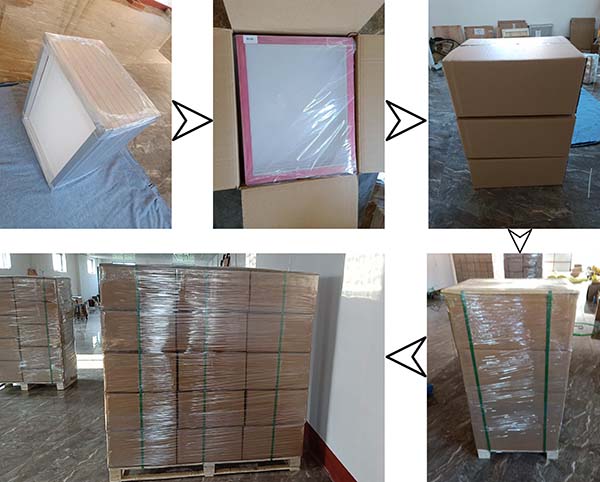 Type: Aluminum frame for screen printing
  screen printing frame
  aluminum mesh frame
  mesh frame
  Application:
  1. apply to textile screen printing industry
  2.apply to large advertising industry
  3. apply to manual and automatic screen printing machine
  4. Apply to: High precise LCD, high precise multi-layered circuit board and electronic printing ect
  Packing and shipping
  We have two kind of packing type for printing mesh:
  1): Folding the mesh with pvc bag and then put into carton. Suit for little order quantity
  2): Rolling the mesh with paper tube and then put into carton. Suit for large order quantity.Suitable for large quantity and the mesh has better surface than folding type.Usually a carton can load 50-70kg.
  our company provide Customized Aluminium Screen Printing Frame,if you need that pls contact us.