We offer Pre-stretched Frame are constructed with Al-6063 T5 Alloy,which meets the standard of European RoHs standards and allows customers to customize any Pre-stretched Frame based on application.All Pre-stretched Frame has been tested for watertight seal before delivery.
  German KIWO adhesie, 100% monofilament polyester DPP mesh, which ensure a high quality and consistent printing process.
Regular tension is between 17N to 26N in t-shirt printing application area.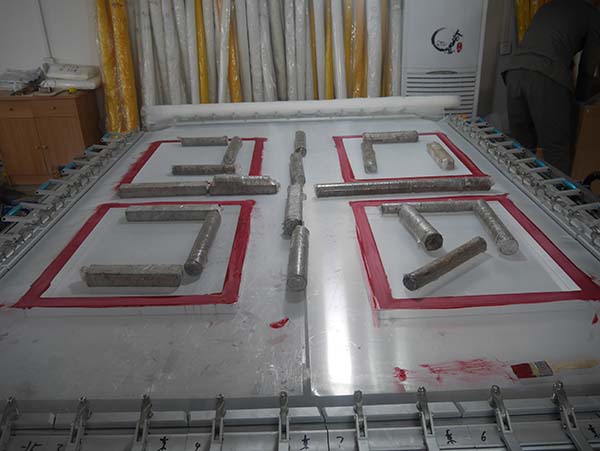 Features:
  1. Special accessorier for silk screen printing machine, various type and size to meet different clients' requirements
  2. Simple operation, good printing qaulity
  3. Easy to clean , portable
  4. The best choice for auotmatic or manual screen printing machine
  5. Aluminum makes the weight of frames light but durable
  our company as a Pre-Stretched Frame Supplier ,if you need that pls contact us.