Aluminum Frame for Screen Printing
  We offer aluminum frame which are made of
  light-weight, high quality aluminum with leak proof welding.
  Sandblasting or Grinding
  Suitable for manual and automatic press
  Various tube profiles are available
  Various Dimension are available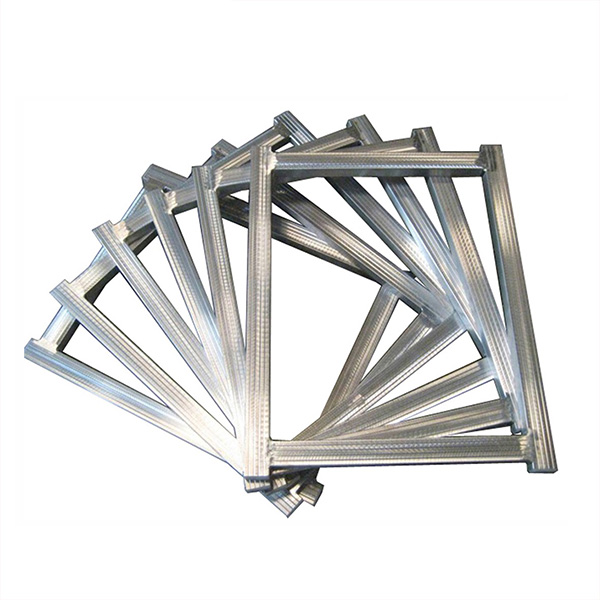 Rotary Aluminum Frame Features:
  Aluminum frames are also light weight
  which has an added bonus of being easy to handle and shipping when purchasing is fairly cheap.
  Constructed with 6063T5 alloy.
  The frames have uniform wall thickness for strength against bending when pre-stretched.
  The four corners are welded and sanded for a nice smooth watertight finish.
  The mesh side is sandblasted or grinding tocreate excellent mesh / glue / frame adhesion.
  The frames are completely flat and strong, so they are extremely durable and long lasting.
  They will not warp and can also be stretched and re-stretched many times.
  our company as a Screen Printing frame manufacturer ,if you need that pls contact us.