Description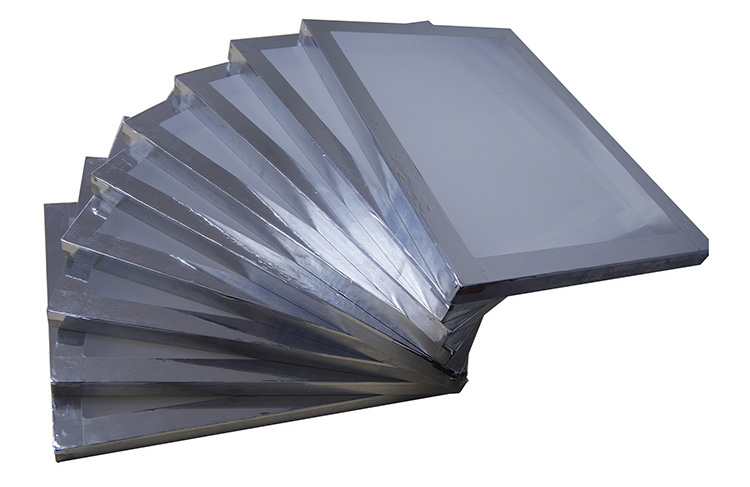 Introduction
Silk screen printing frame have uniform wall thickness for strength against bending when stretching mesh.The four corners are TIG welded and sanded for a nice smooth watertight finish. The mesh side is sandblasted to create excellent mesh / glue / frame adhesion.And stretched polyester mesh by kiwo red glue.The frames are completely flat and strong, so they are extremely durable and long lasting.
Doyan manufacturer offer a full range of bare aluminium screen printing frames for any size screen printing job.We will be happy to discuss custom aluminum screen printing frame options for your specific needs.
Popular size: 12x16",18x20",20x24",23X31" or as request
Aluminum tube size: 25x25mm,35x35mm,38x38mm,etc.
Stretched mesh: 15-420mesh(6T-165T)
Aluminum tube profile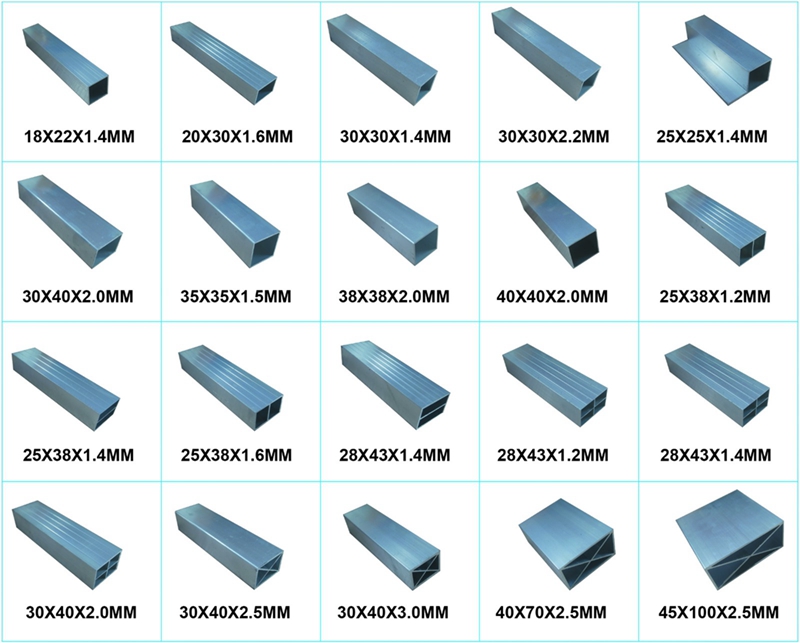 Screen printing frame size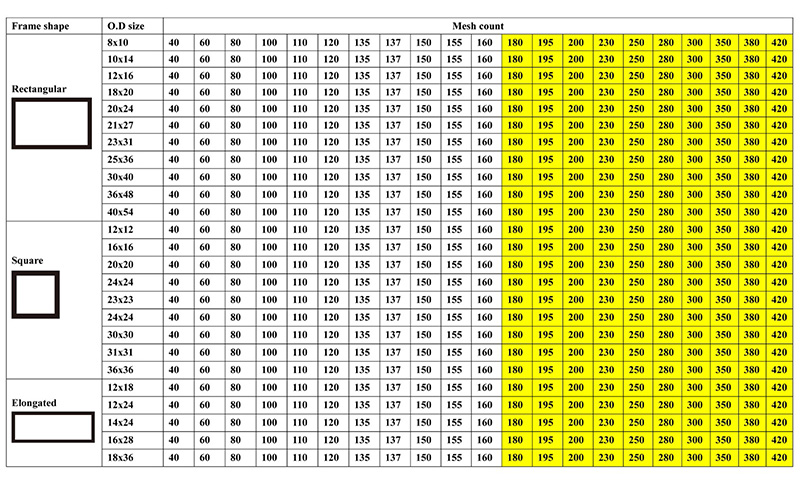 Packing