Composite Aluminum Handle Squeegee have many colors,and also have more than 5 shapes.
  And the hardness is from 60 shore to 90 shore.
  Installation method:
  According to the need of screen frame,cut the suitable aluminum handle.
  According to the length of aluminum handle,cut the same length of rubber.
  Make the rubber insert the opening of aluminum handle, use the screwdriver to fix screw, install finished, ready to use.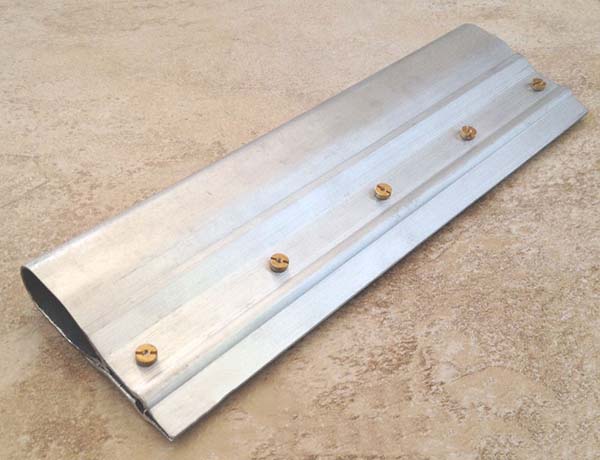 FAQ
  Q: Can you offer free samples before orders?
  A: Of Couse! Doyan is very willing to offer you free samples to test, we can send simples in 2days after your needs confirmed, Welcome to send us your request.
  Q: Can you accept discount of very bulk qty orders?
  A: Yes! Let's discuss details by email or online chatting.
  Q: Can you accept return goods?
  A: Yes, but we only accept goods back of quality issue, please let our team to know and solve all your needs.
  our company as a Screen Printing frame manufacturer ,if you need that pls contact us.