Our Screen Printing frames have feature of appearance, free of deformation, and durable in use. Argon arc welding technique to ensure watertight and ground flat. Stretched with top quality low elongation polyester mesh and bonded with highest chemical resistance glue.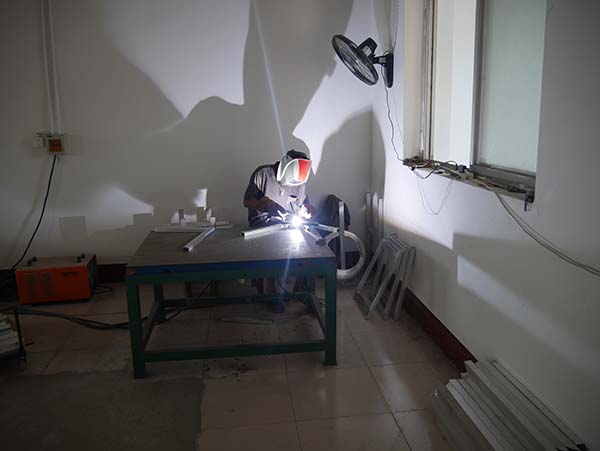 We carry sizes from 18x20 to 25x36 stretched with mesh counts from 60 to 355.
  16x22inch line table printing frame with mesh is welded by 6063 aluminum tube,with excellent weldability,crushing resistance and corrosion resistance.And stretched polyester mesh by kiwo red glue.It is widely used for running table printing, dress printing, arts and crafts gifts, leather, plastic, glass products, etc.Printing process are mainly by manual pipeline operation.
  Popular size:12x16",16x22",18x24",or as request
  Aluminum tube size: 25x25mm,25x38mm,25x41mm,etc.
  Stretched mesh :15-420mesh(6T-165T)
  Accessories: T guide and handle
  our company as a Line Table Printing Frame Supplier,if you need that pls contact us.