Our Aluminium scoop coater features a dual sided coating edge for either a sharpedge thin coat for higher screen mesh, or a rounded dull edge for coating lower mesh screens or for coating for heat transfers. Extruded from T6 aluminum this coater is easy to hold, sits easily on flat surface between coats, and holds a good amount of emulsion for lengthy coating sessions.
  The scoop coater comes complete with snap on injection molded end caps,As well as a full top snap on dust cover.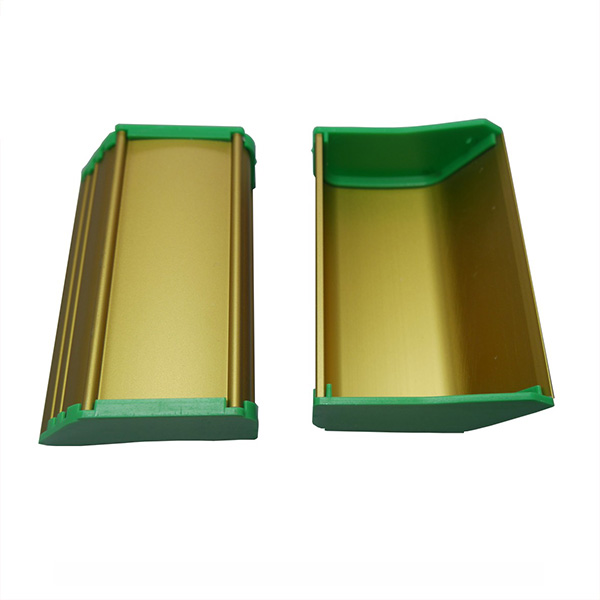 Serigraphy Emulsion Scoop Coater Description:
  1. Made of aluminum 6061 which meets standard of RoHS Directive-compliant 6061
  2. Chemical-resistant due to its oxidation furnace
  3. Each side can be used in emulsion coating process with different thickness
  4. Size can be customized according to customer demand, special leak-proof protection settings are equipped to both sides and ensure glue in the best angle
  Size selection of emulsion coater:
  Most screens are measured to the outside diameter and there are about 4 inches of screen frame that does not need to be coated
  For example: 20x24 inches screen will only require a 16 inches scoop coater:
  14-inch use for 18 x 20" screens
  16-inch use for 20 x 24" screens
  18-inch use for 23 x 31" screens
  20-inch use for 25 x 36" screens
  our company as a screen printing accessories Supplier ,if you need that pls contact us.