Emulsion Coater Description:
  1. Made of aluminum 6061 which meets standard of RoHS Directive-compliant 6061
  2. Chemical-resistant due to its oxidation furnace
  3. Each side can be used in emulsion coating process with different thickness
  4. Size can be customized according to customer demand, special leak-proof protection settings are equipped to both sides and ensure glue in the best angle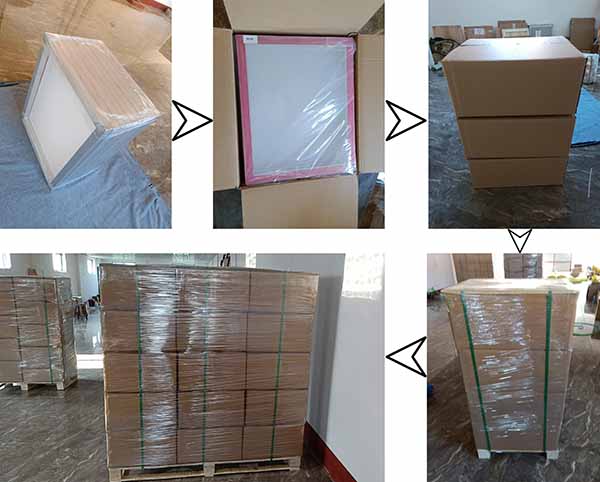 Features:
  Easy and comfortable handling
  Double-mouth coater with caps posted on two ends, easy to clean and no leaking
  Hold a good amount of emulsion for lengthy coating sessions
  Pre-cut into any size you need: 14, 16, 18, 20 inches
  Size selection of emulsion coater:
  Most screens are measured to the outside diameter and there are about 4 inches of screen frame that does not need to be coated
  For example: 20x24 inches screen will only require a 16 inches scoop coater:
  14-inch use for 18 x 20" screens
  16-inch use for 20 x 24" screens
  18-inch use for 23 x 31" screens
  20-inch use for 25 x 36" screens
  our company as a Custom Line Table Frame Supplier ,if you need that pls contact us.