Aluminum handle squeegee Advantages:
  Use this Aluminum Handle To Install RubberIt Can make full use the four Blade of rubber. The Utilization of rubber is Twice than the traditional wooden squeegee,the rubber can changed at willt can reduce the waste of squeegee It use the high quality aluminum,anti-corrosion Resistant to fresh water,Non-defrmation,resistant to rust The aluminum handle is designed with human engineering,hand feel and drape,easy to operate.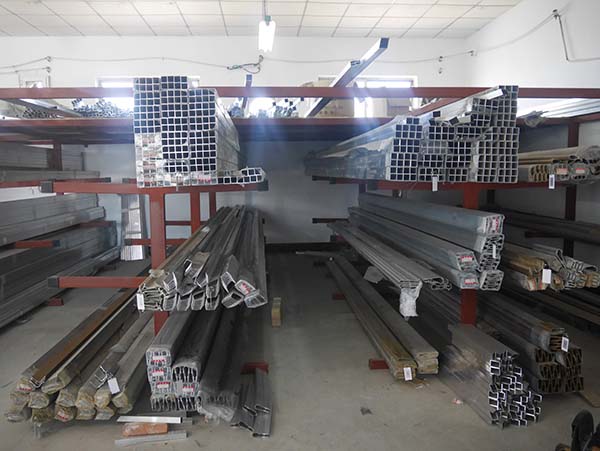 Aluminum handle squeegee Applications:
  Name: Aluminium Screen Printing Handle
  Material: Aluminium Alloy
  Thickness: 1.95mm
  Solvent Resistance And Strong Durability, Commonly Used In Manual Screen Printing Specification: Every Size(Easy to customise) Type: Siamese And Detachable Surface Finishing: Polished Finishing
  Application: Silk Screen Printing Industry
  Installation method:
  According to the need of screen frame,cut the suitable aluminum handle.
  According to the length of aluminum handle,cut the same length of rubber.
  Make the rubber insert the opening of aluminum handle, use the screwdriver to fix screw, install finished, ready to use.
  our company as a DIY Screen Printing Aluminum frame Supplier ,if you need that pls contact us.